Korean Peninsula Heats Up
North Korea has resumed its missile testing as news emerged that it launched missiles into waters off the coast of Japan.  North Korea has been conducting numerous tests of its missiles over the past month or so, but took a brief break during the last couple weeks.  One of the developments during this time was that they were taking steps to restore some communication lines with Japan and South Korea.  However, as this news comes out of more testing, it appears that it would be overly optimistic to hope for much progress with the restored communication.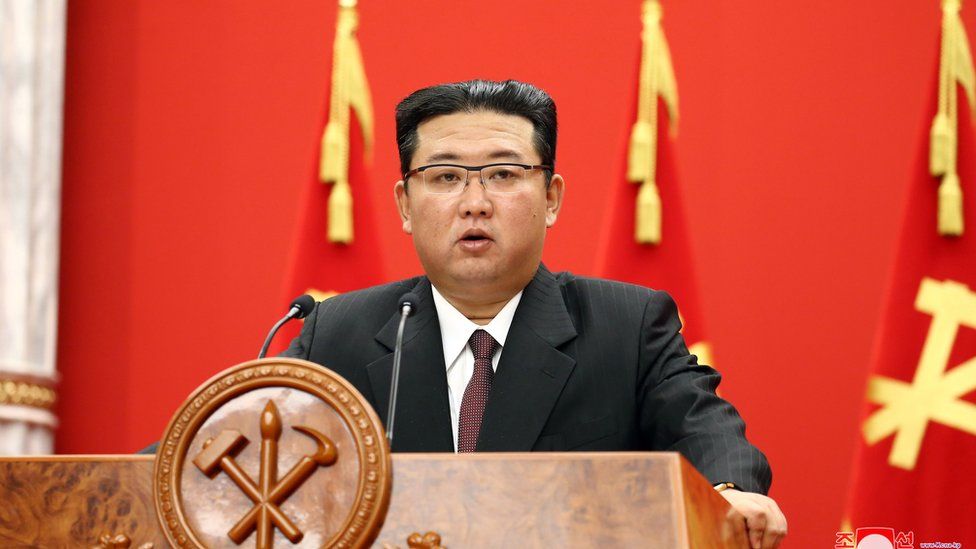 The timing of this particular test is likely not a coincidence as it took place at the same time as officials from Japan, South Korea, and the US met to discuss North Korea.  North Korea has made it clear that any cooperation with the United States from Japan or South Korea would be perceived as hostility.  As the US continues to work heavily with Japan and South Korea, it is unlikely that Biden's administration will make much diplomatic progress with North Korea despite stating their goals of improving relations.  With an emotional dictator like Kim Jong Un, the options are either to appease him in meeting his demands or to oppose him and hope for the best.  From the first several months of Biden's administration, it appears as though he has chosen to call Kim Jong Un's bluffs and continue to work with South Korea and Japan.
Over the next couple weeks, as the arms race continues to escalate on the Korean Peninsula, it will be important to keep a close eye on any changes in North Korea's behavior.  This new test marks another step towards a more dangerous, more unstable North Korea.  South Korea has not been quiet either as it has been developing and improving its own weapons systems.  If China were to get involved, this would create an even more dangerous situation.  The Biden administration will need to tread carefully as it already has enough foreign policy issues to deal with.
https://www.bbc.com/news/world-asia-58963654
https://www.bloomberg.com/news/articles/2021-10-19/north-korea-may-have-fired-ballistic-missile-japan-says
Daniel