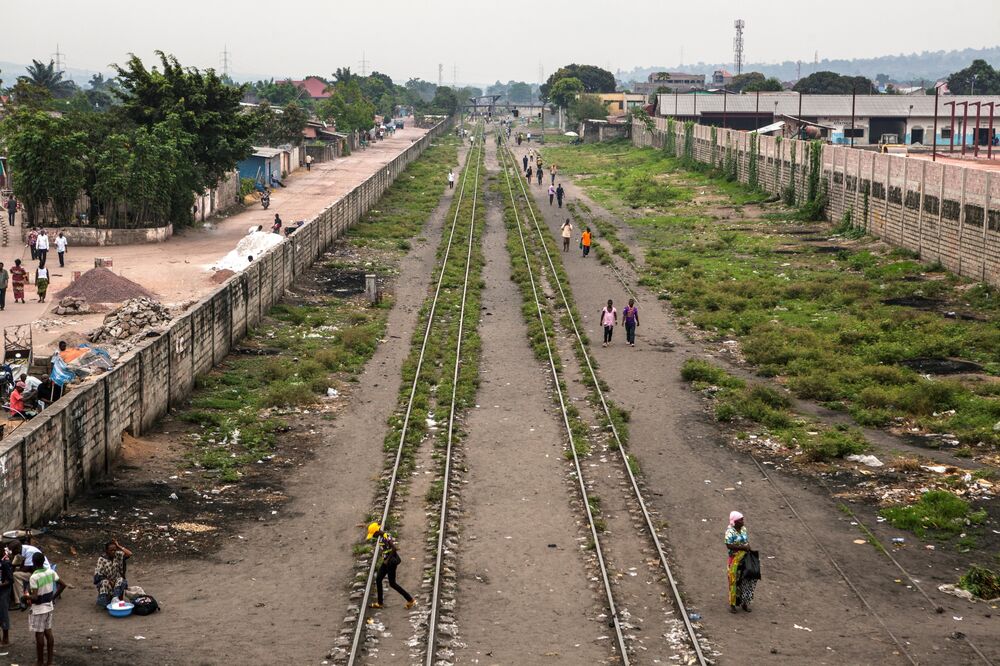 In a break from my usual writings about the Ebola crisis in the DRC, I found this interesting article about a deal between the DRC and a Russian State-Owned Enterprise, Russian Railways. Both sides are in cooperation. For Russia, it expands their influence. for the DRC, it is an opportunity to fix key infrastructure problems, given that many of their rails are in disrepair.
It will be interesting to see how else Russia will engage the DRC and other countries in the region in the future. A possible Russian sphere of influence in Africa would be interesting, given that it is a part of the world that receives little attention. It would also be interesting to see how the U.S. responds to expanding Russian influence, whether it takes the form of increased tensions or economic investment in either the DRC or neighboring countries.
Global powers helping developing countries in ways like investment, aid, and business deals are often very beneficial to the recipient, though it also puts the developing country in a tough spot of allying to someone they might not particularly like to be aligned with, especially if the developing country becomes overly dependent or is forced to involve itself in an unwanted conflict.
https://www.bloomberg.com/news/articles/2019-10-26/russian-railways-dr-congo-to-discuss-possible-500m-rail-deal
John